The First Book About Reut's Work, Written by Reut Shemesh & Matthias Quabbe
With Symmetry, Alibis & Intuition – an Inventory of Choreographic Choices, Reut Shemesh and dramaturg Matthias Quabbe (K3 Hamburg/ ArtEZ) present a book about Reut's choreographic handwriting combined with vivid illustrations by Mona Kakanj. A wide variety of working methods, thought processes, and procedures are presented in thematic order, creating a 'toolbox' that can inspire and frame choreographic work.
25 EUR;- 67 pages, English language.
To place an order, please contact pr@reutshemesh.com.
As part of the b12 Festival for Contemporary Dance and Performance Art, Berlin:
8. – 11.7. 2023: Choreographic Workshop: Trust and Symmetry, Eden *****Studios, Berlin
11. & 12.7.2023, ATARA, Dock 11, Berlin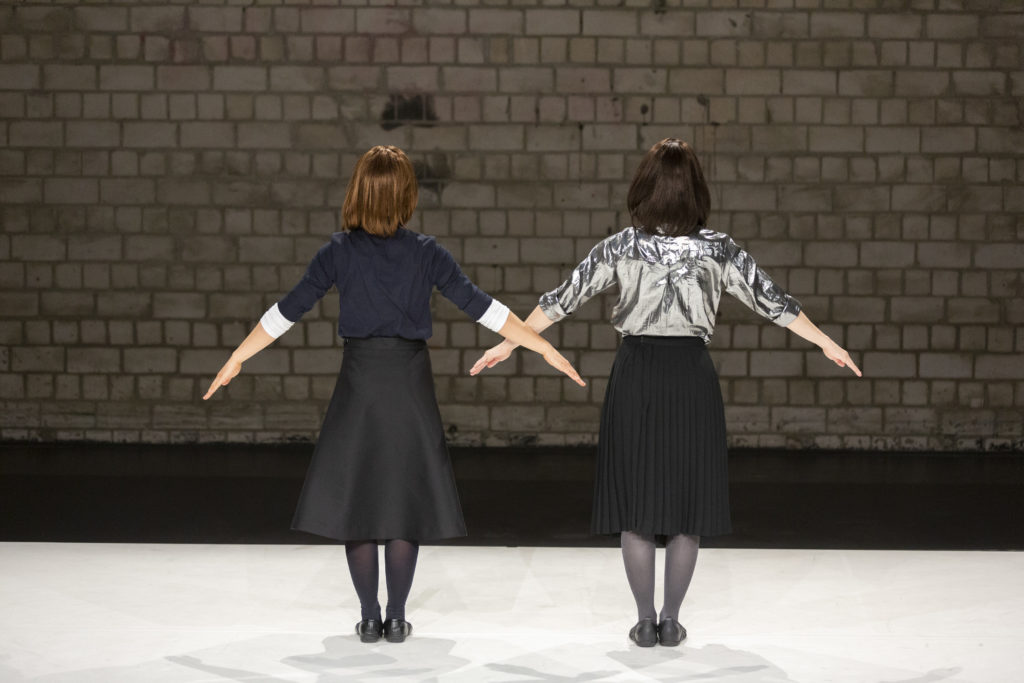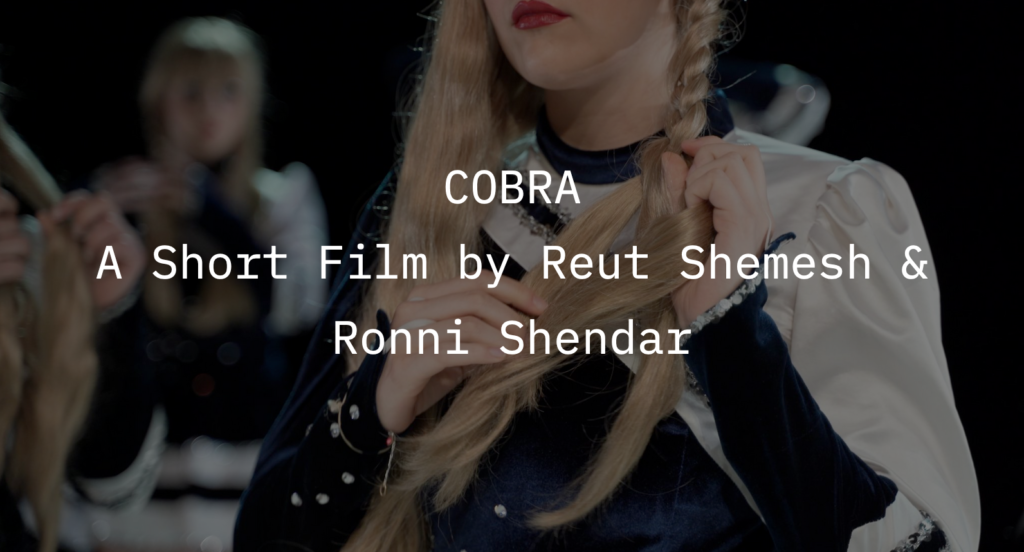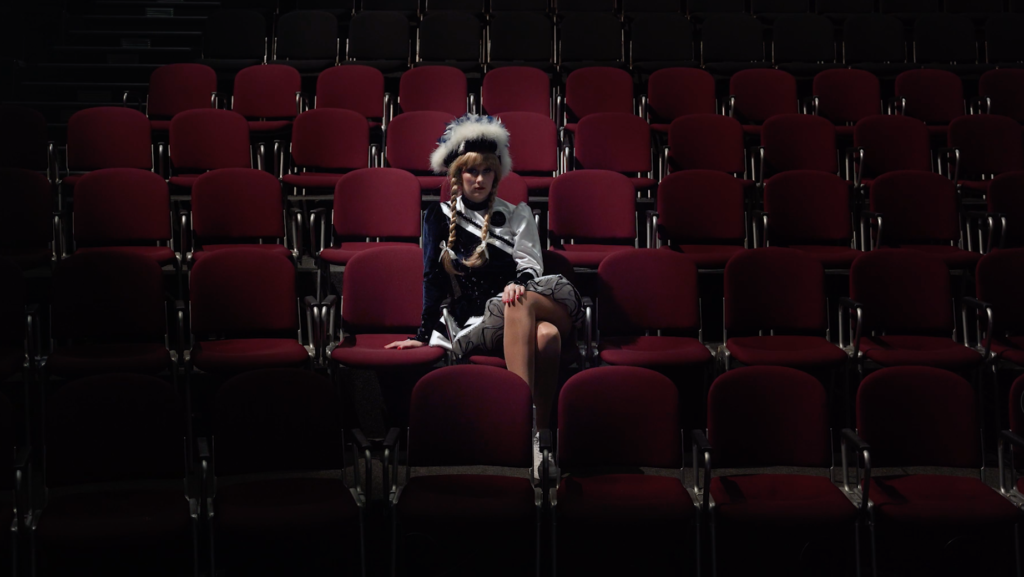 Rehearsals have begun for ULTRA, a co-creation with fABULEUS, Leuven (BE), Premiere: November 2023

Stay tuned: Subscribe to our Newsletter


the photo above by Almut Elhardt, COBRA still by Ronni Shendar, ULTRA photo by Reut Shemesh