Upcoming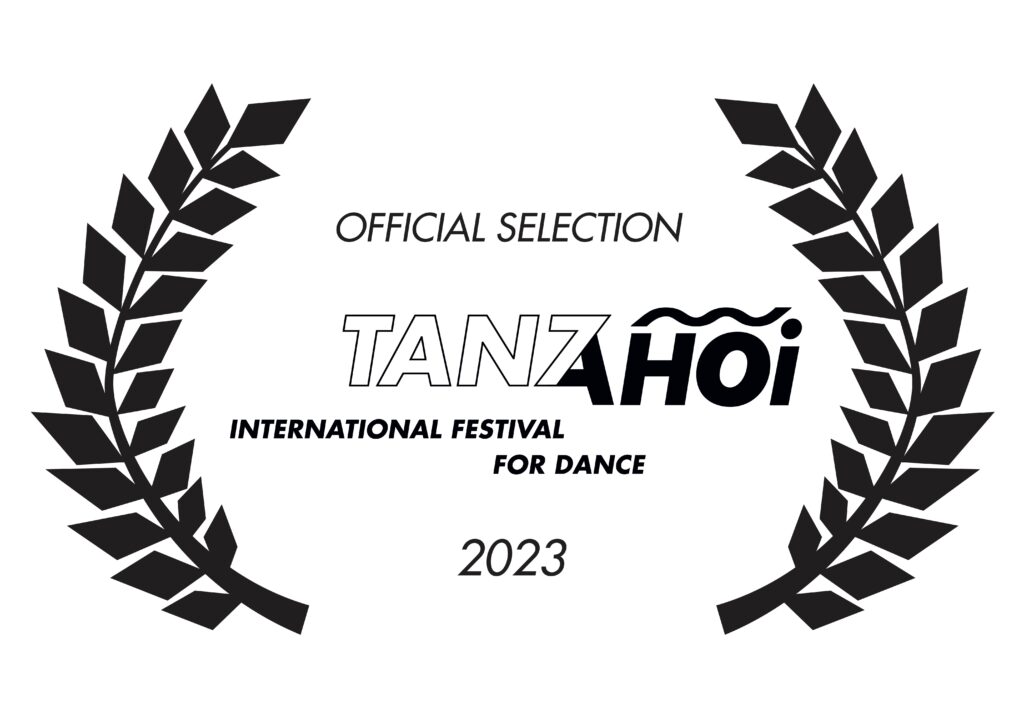 8., 9.,10.11.2023: *Premiere* of ULTRA, a co-creation with fABULEUS (BE)
STUK, Leuven
More about fABULEUS
Tickets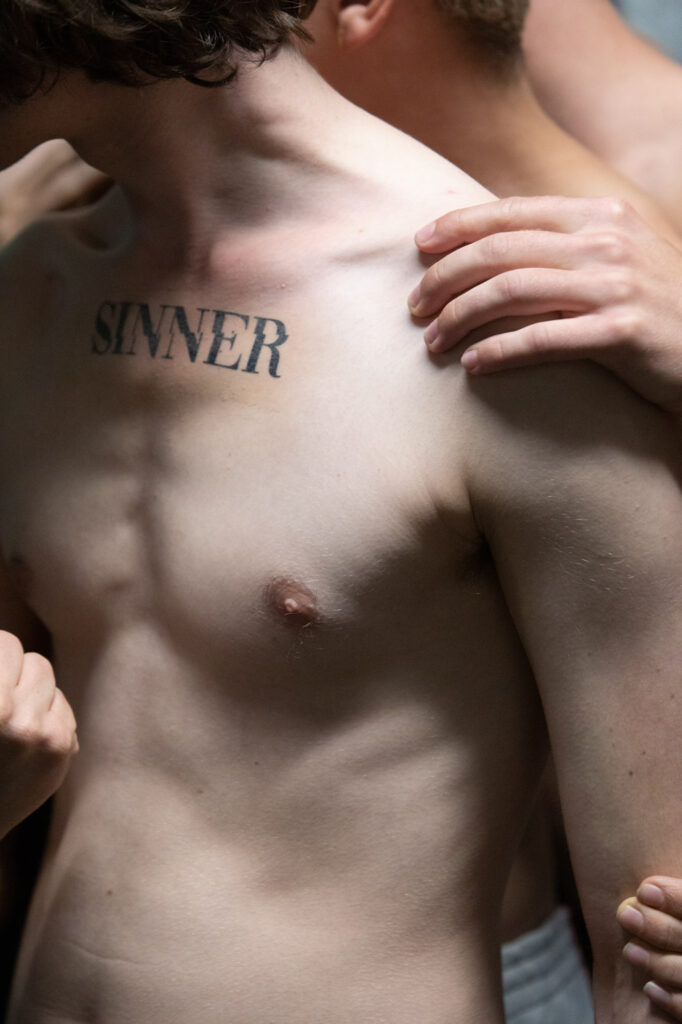 As part of


21. & 22.11.2023, 20:15: ATARA
Antigone, Kortrijk/Courtrai (BE)
Tickets

26.11.2023, 18:00: ULTRA
CC Het Perron, Ieper/Ypres (BE)
Tickets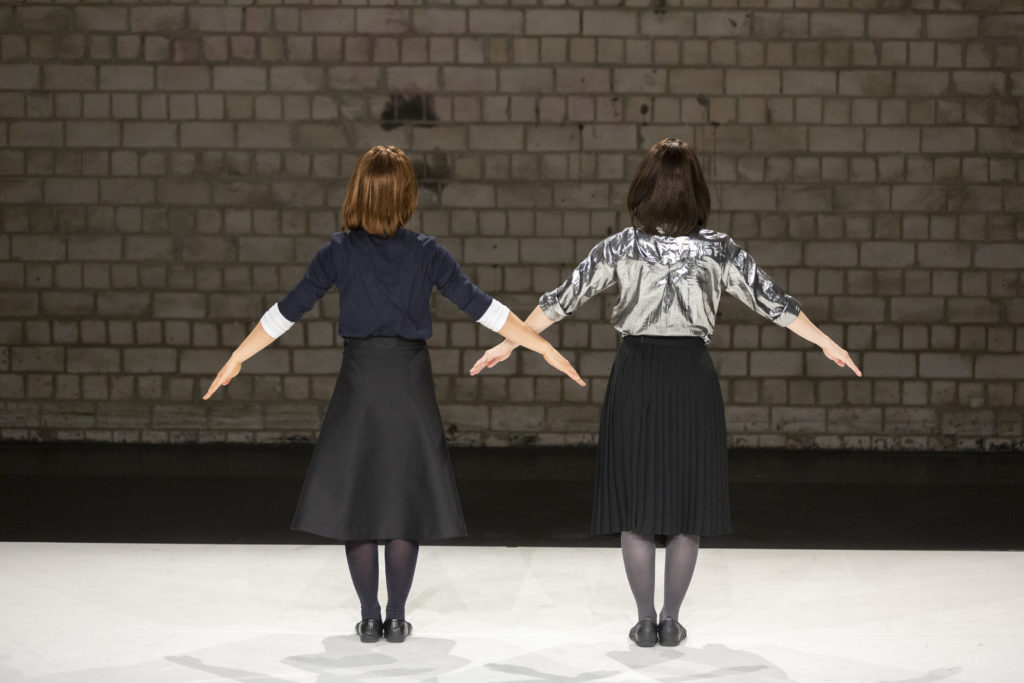 Other Tour Dates:

28. & 29.11.2023, 20:00: ULTRA
De Studio, Antwerp (BE)
Tickets

Past Events
8.9.2023, 20:00 & 9.9.2023, 19:00 : COBRA BLONDE, Season Opening of the TanzFaktur Cologne
26.8.2023 : COBRA (Film, 2022), BEAMED Dance Film Fest, Ebertplatz, Cologne
11.5.2023 GOLA 4th Movement, tanz nrw Festival, Ballsaal Bonn
7.5.2023 Book Presentation of 'Symmetry, Alibis & Intuition' at the Deutsches Tanzarchiv, Cologne
4.-14.5.2023 COBRA(Film) tanz nrw Festival, Digital Stage
5.-14.3.2023 COBRA(Film) Transitions Video Art Festival, Maastricht
2.3.2023 Premiere of COBRA(Film) at New York Buenos Aires Dance Film Fest
The First Book About Reut's Work, Written by Reut Shemesh & Dramaturg Matthias Quabbe
Click on the image for more info
Order it

Check out the research results from the #takeheart residency here!
Stay tuned & subscribe to our newsletter below!
Photo above: Vera Drebusch