I Want to Be a Father Like My Father

*PREMIERE* 8.11.2023, STUK, Leuven
2023/ performance
A cocreation with the Belgian Theatre Production House fABULEUS
Growing up amidst changing gender dynamics can be confusing while facing evolving expectations of masculinity. Society bombards boys, men, and young women with conflicting messages on what it means to be masculine, leaving them to navigate this maze alone. Choreographer Reut Shemesh, who herself is a mother to a son, draws inspiration from an encounter with German 'Ultra' football fans to explore these complexities in ULTRA. The performance features adolescents aged 15 to 21 engaging in a ritual that blends joy and aggression, revealing the vulnerability beneath their loud expressions.
ULTRA offers a poignant exploration of masculinity, addressing the challenges faced by adolescents growing up in a world of shifting norms.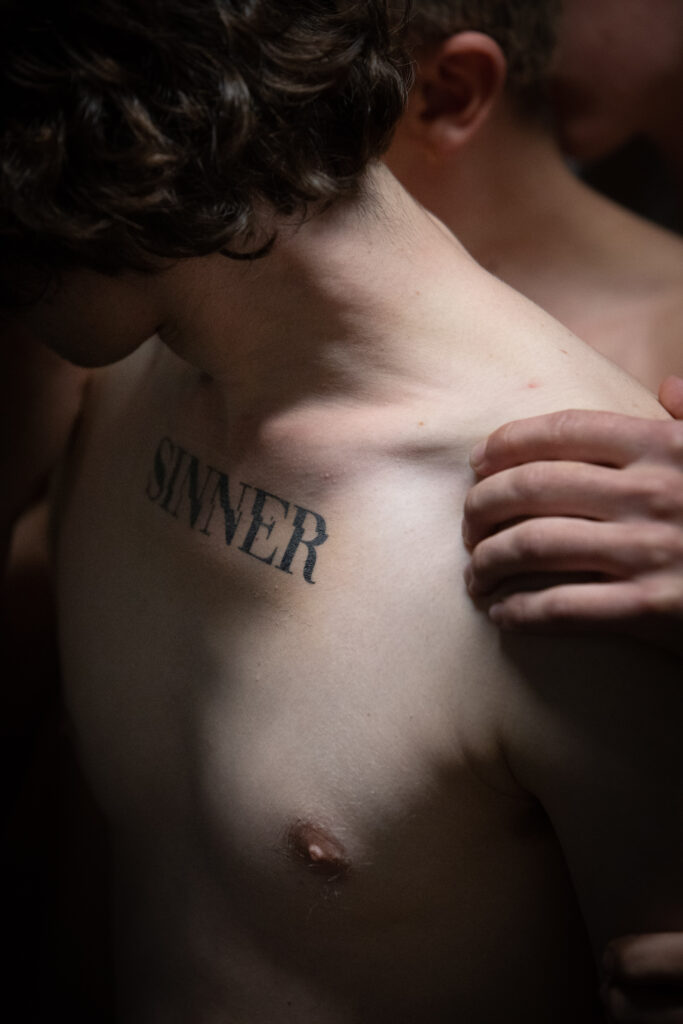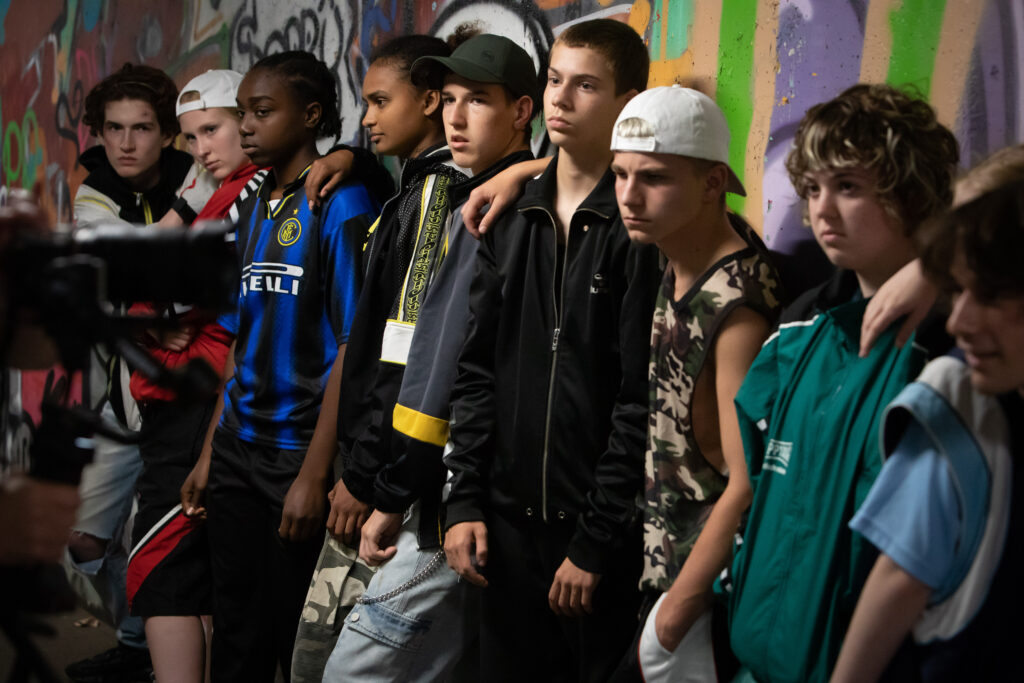 Credits
Concept & choreography: Reut Shemesh
Creation & performance: Andreas Crommelinck, Jinte De Greef, Luna Fall, Emma Ghijs, Kyano Holbrechts, Karsten Janssens, Glory Ofori-Asamoah, Mathis Schellekens, Ridder Seghers & Fien Simons
Assistant choreographer: Katja Pire
Dramaturgy: Daniel Rademacher
Stage, video & lighting design: Ronni Shendar
Music: Simon Bauer
Costumes: Joëlle Meerbergen
Assistant costume designer: Femke Vanweddingen
Cocreation: fABULEUS & Reut Shemesh Company
Coproduction: tanzhaus nrw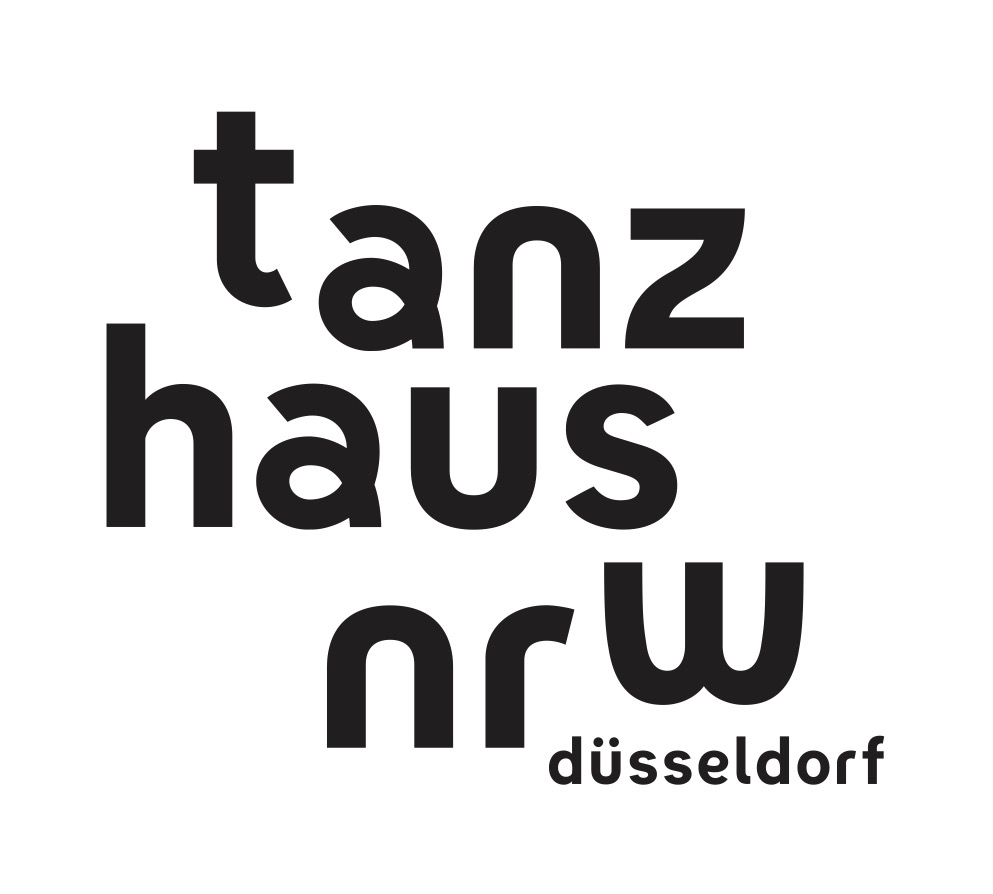 Funded by the "Bündnis internationaler Produktionshäuser", Perpodium & STUK

With the support of the City of Leuven, the Flemish Administration, the Ministry of Culture and Science of the State of North Rhine-Westphalia within the framework of the Spitzenförderung Tanz and the Kunststiftung NRW.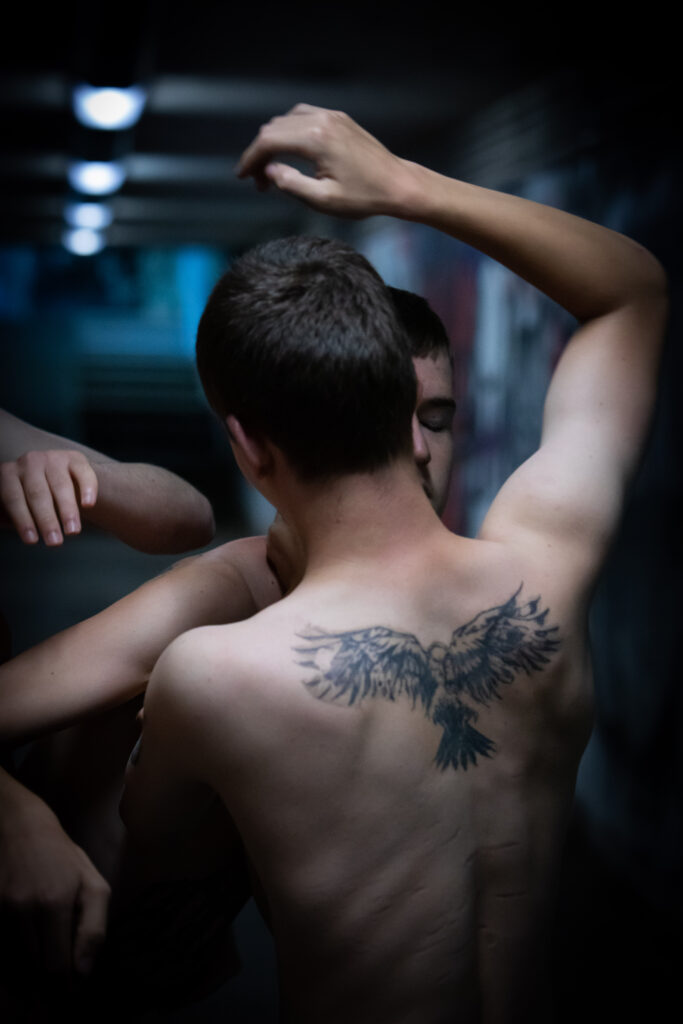 Upcoming & Past Performances:
Press:
"De eeuwige tweestrijd van de moderne man is vastgelegd in dat alleszeggend beeld. Vanbinnen is iedereen verdeeld, maar net dat verbindt ons ULTRA hard."
'The eternal dichotomy of the modern man is captured in this all-important image. Inside, everyone is divided, but precisely that connects us ULTRA hard.'
– Jasmien van de Beek, VETO Magazine
Vechten om te dansen, dansen om te vechten, (BE) etcetera Tijdschrift voor de Podiumskunsten, Lena Vercauteren, 13.11.2023
ULTRA toont de eeuwige tweestrijd van de moderne man, (BE) VETO Magazine, Jasmien Van de Beek, 17.11.2023
Elke danser heeft de choreografie voor zichzelf geïnterpreteerd, (BE), VETO Magazine, Witser Lauryssen, 13.11. 2023