I am a strong woman, doesn't love to love, charismatic, individual, creative and controlled
2013, performance, short film & text
Now, they all want me. I am a strong woman doesn't love to love, charismatic, individual, creative and controlled, I manage all by myself. I am funny and I want to get married. I used to be a silly girl, but now I am a crazy, animalistic psychedelic beauty. I am easy, I do not fear loneliness and I am over it. I am smart and strong, tight and sporty and I know how to feed my needs. Now, you all touch me. Now, you all look at me, I'm famous, I have a very very poetic personality, I am absolutely into it, I enter and I do not care. Tonight I'll go out, I have a new strategy, and lots of eyes are going to look at me. Ooo I'm crazy. Now all of you touch me. Once I was poor and miserable but today I'm tough, I know you all want a strong crazy woman. Rrrr I'll eat you ….
Let's Catch Tigers is an ode to eight older, Jewish women aged 65 to 75 years from Chorweiler, Cologne, who exert a newfound independence and unapologetic attitudes, through choreographed movements and tableaux vivants. The eight women form a sisterhood, taking turns showing off their physical and mental prowess in a decorated living room. They kick off their heels, transform the sofa into a podium, choreograph a traditional, circular dance, and stare in the eye of the camera with direct and unabashed expressions.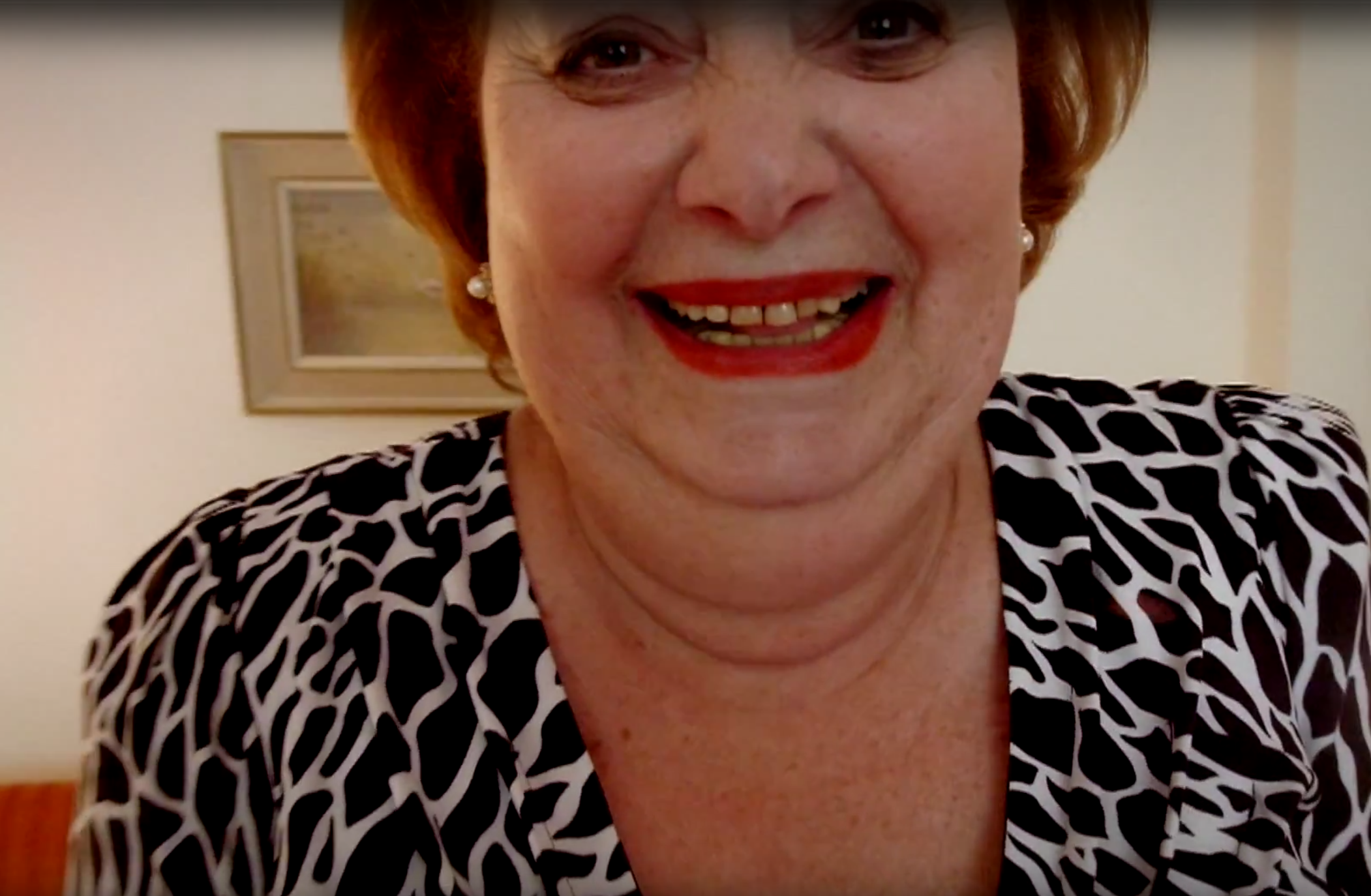 Credits
Choreography, Text: Reut Shemesh
Dance, Creation: Fanya Uzshva, Svetlana Voskovich, Margarita Martins, Anna Galchinskaja, Dina Goldberg, Olga Bourykina, Esme Celik, Lyidmila Milova
Music: Roland Meyer De Voltaire, Nico Stallmann
Scenography: Reut Shemesh, Melanja Palitta
Film: Melanja Palitta, Balans LaB, Reut Shemesh
Editing: Melanja Palitta
Produced by Reut Shemesh, Sommerblut Festival 2013 and the Jewish community Chorweiler Cologne. Supported by WDR Cosmo tv.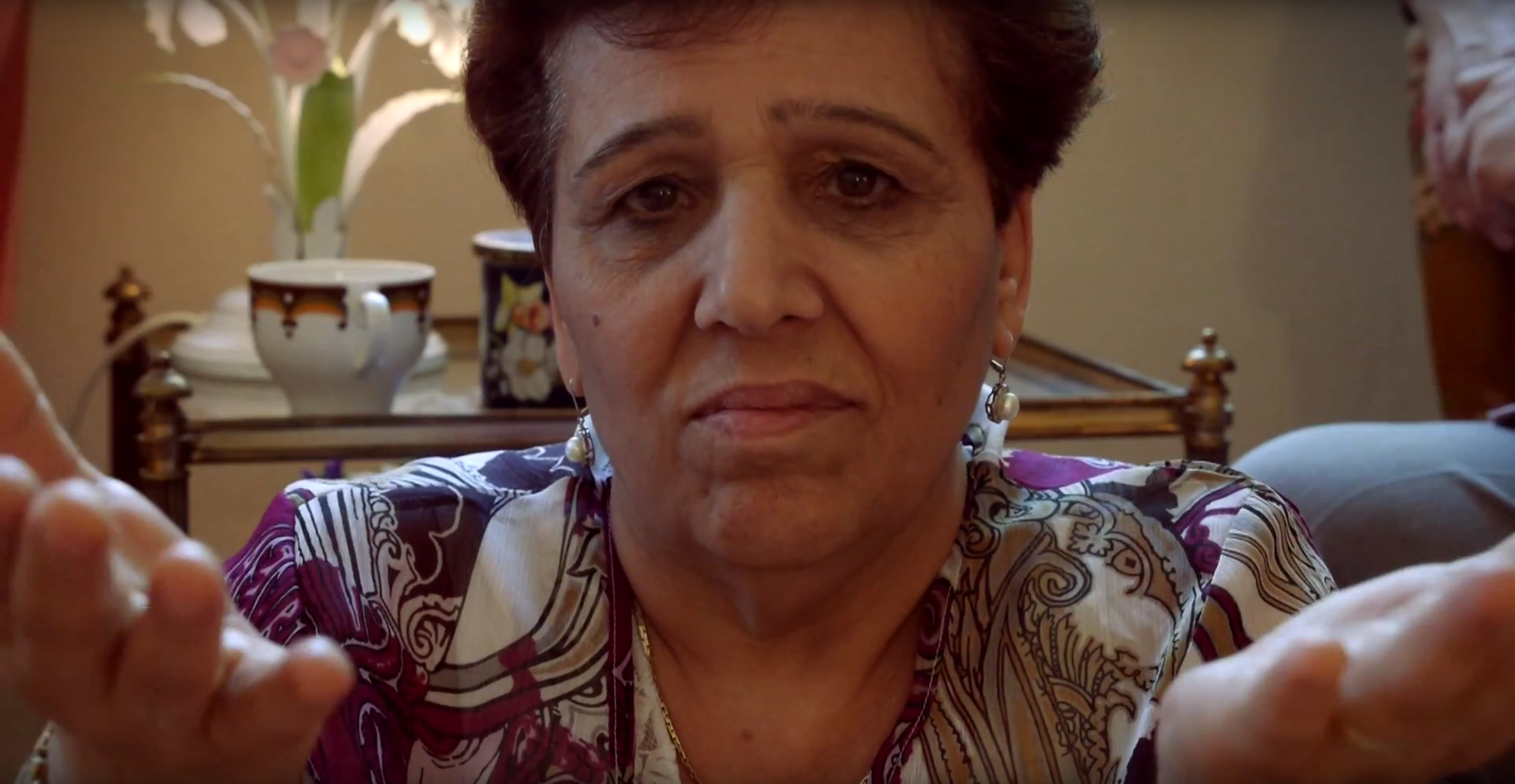 Previous & upcoming performances
May 2013: Sommerblut Festival Orangerie Theater im Volksgarten e.V. Köln (DE)
Let's Catch Tigers – the Film
5th September till 1st October 2019: Neuer Kunstraum, Düsseldorf (DE) nkr-duesseldorf.de
April 2018: Far Off Festival Cologne (DE)
April 2016: Far Off Festival Cologne (DE)
16th November 2014: Cagliari Sardinia (IT)
7th November 2014: Marienfelde Festival Berlin (DE)
July 2014: Radar Dance Film Symposium at Simon Fraser University Vancouver (CA)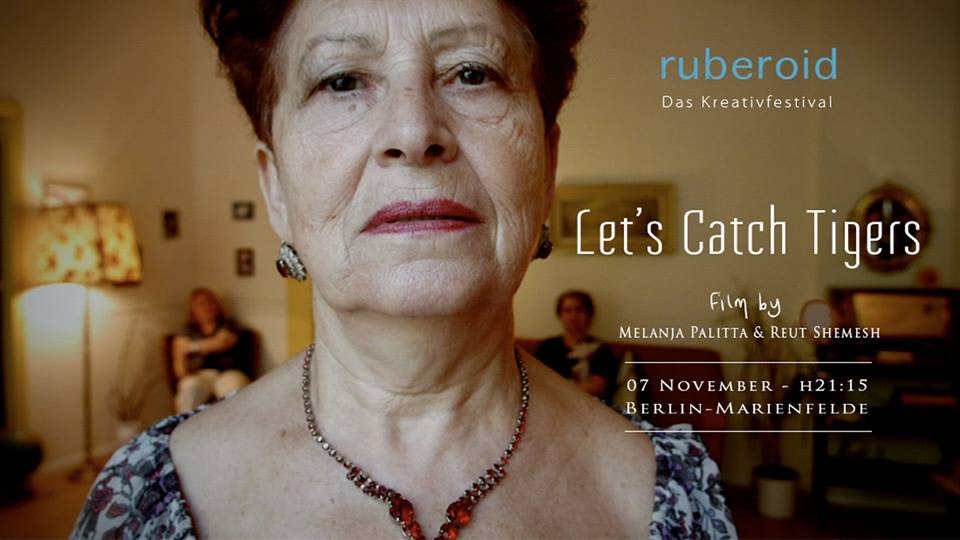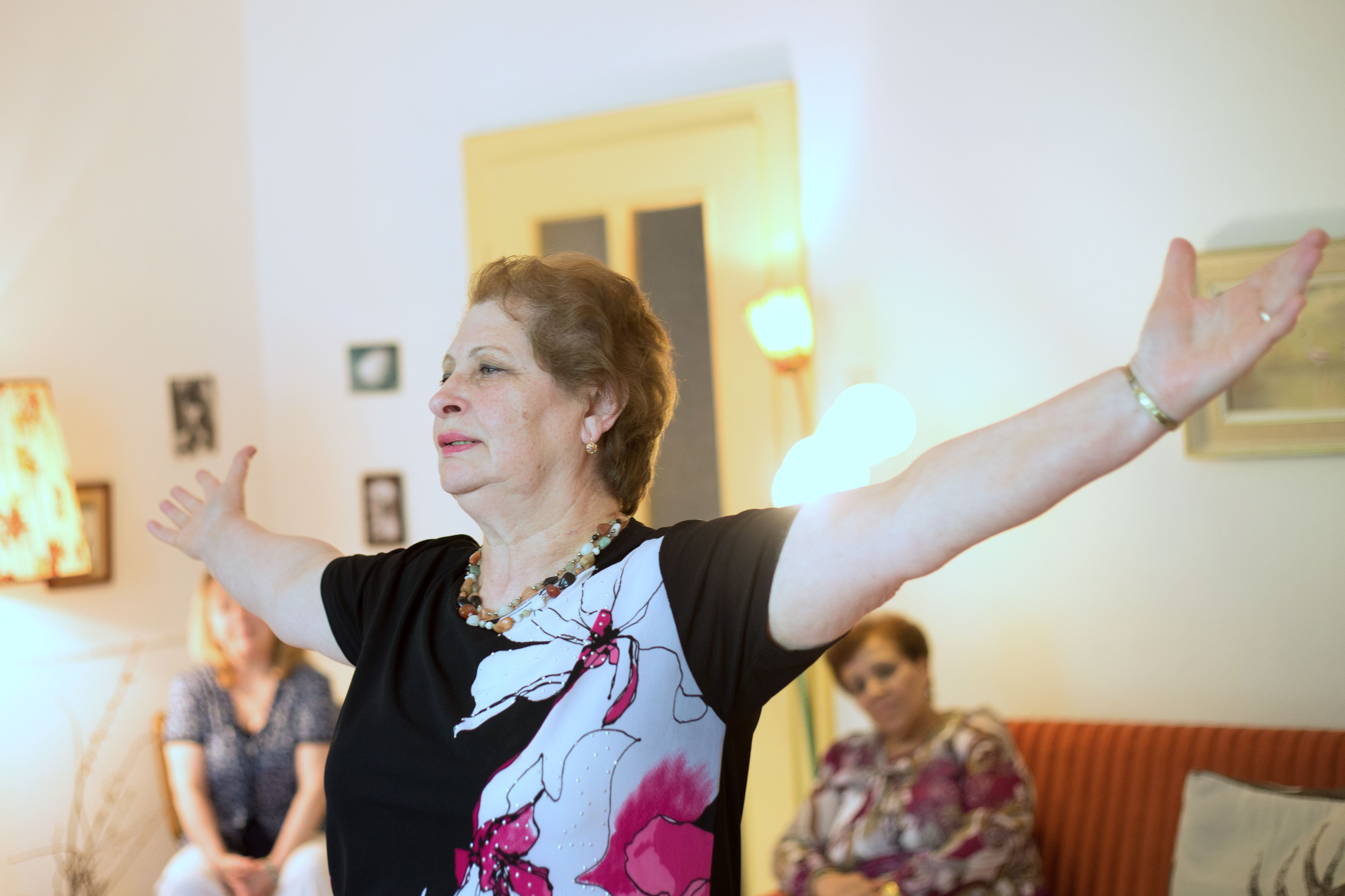 Press