news/upcoming
Awarded by Land NRW with Spitzenförderung 2021 – 2023 (three years grant)

factory artists at tanzhaus nrw 2020-2022

New creation, WildLand(wt), the BODHI PROJECT. Premiere- 20ht of Jun, 2021, Szene Salzburg.

A collaboration with Suzanne Dellal center Tel-Aviv and Maslol dance school, December & January 2022.

A new creation invited by Oberhausen Theater, premiere 18 of March 2022.
Dates
COBRA BLONDE premiere, @tanzhaus nrw Düsseldorf – 9,10,11 April
COBRA BLONDE at tanz NRW, 28th, 04, 20.00 & 08, 05, 20.00
https://www.tanz-nrw-aktuell.de/en/programme
New book release – COBRA BLONDE, second edition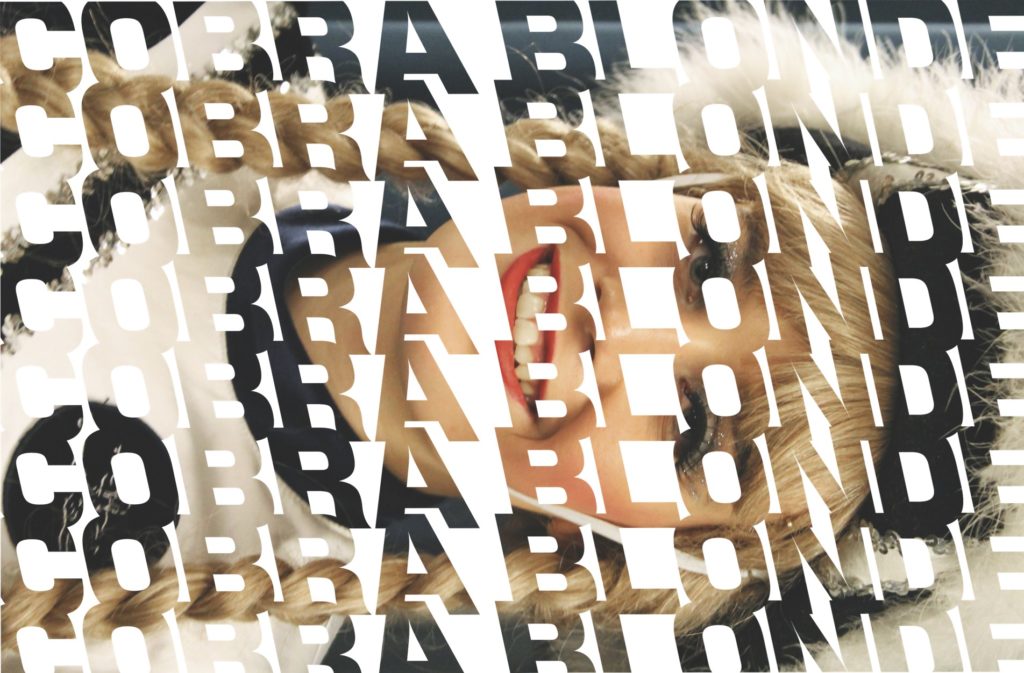 press
Photography © Shemesh (Cobra Blonde)