NEWS
Upcoming project ATARA 

A research about the female Jewish orthodox identity, by looking at embodied repetitive rituals, their social manifestation, their effect on gender roles in regard to my personal biography. Throughout the process of incorporating such rituals in contemporary practice,  and using different working strategies such as re-enactment photography, and interviews. The research will take place during the residency at K3 tanzplan Hamburg, co-produced by tanzhaus nrw Düsseldorf.
Upcoming DATES
Next season's choreographer in residence at K3 | Tanzplan Hamburg
29. Juni-8.Juli 2018 / LEVIAH the Film – FORUM KUNST contemporary, ART SPACE Stift, Millstatt, Österreich
30. August 2018 / International tanzmesse – Open Studio at tanzhaus nrw
23.& 24. Oktober 2018 / Theatrelab New York/NY USA guest performance LEVIAH
27.Oktober 2018 / LEVIAH | Perfom(d)ance, Brasov, Rumänien
29. November & 01.December 2018 / Clipa Theatre Tel Aviv, Israel guest performance LEVIAH
2.nd of December – LEVIAH the film- Machol Shalem festival- Barbor Galerry Jerusalem  http://www.macholshalem.org.il/en
6.02 K3 Tanzplan Hamburg Probebühne Eins – first glimpse at the upcoming research ATARA(WT)
ATARA premiere 4,5,6th April 2019 K3, tanzplan Hamburg at Kampnagel Hamburg.  
Images from the research project WITNESS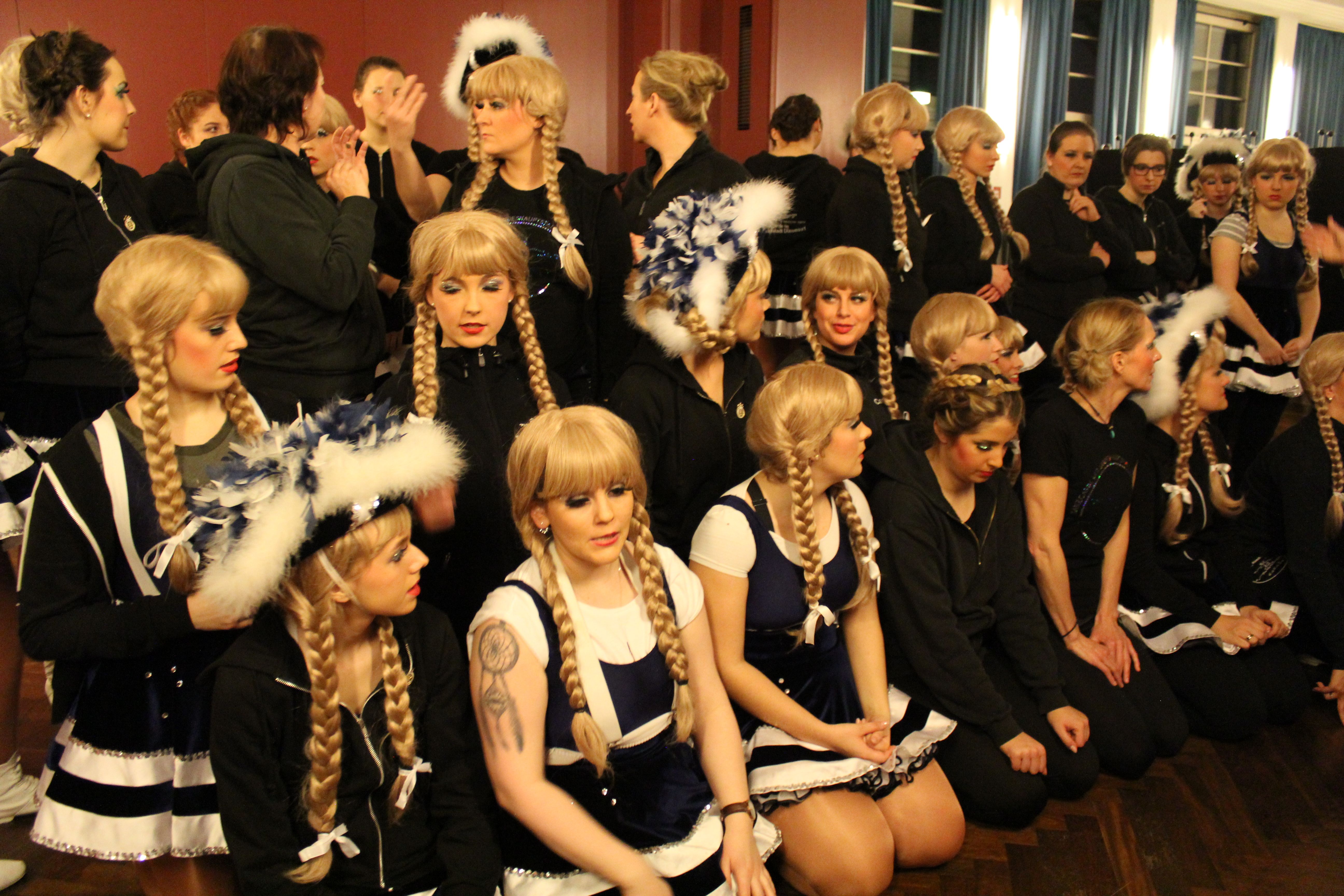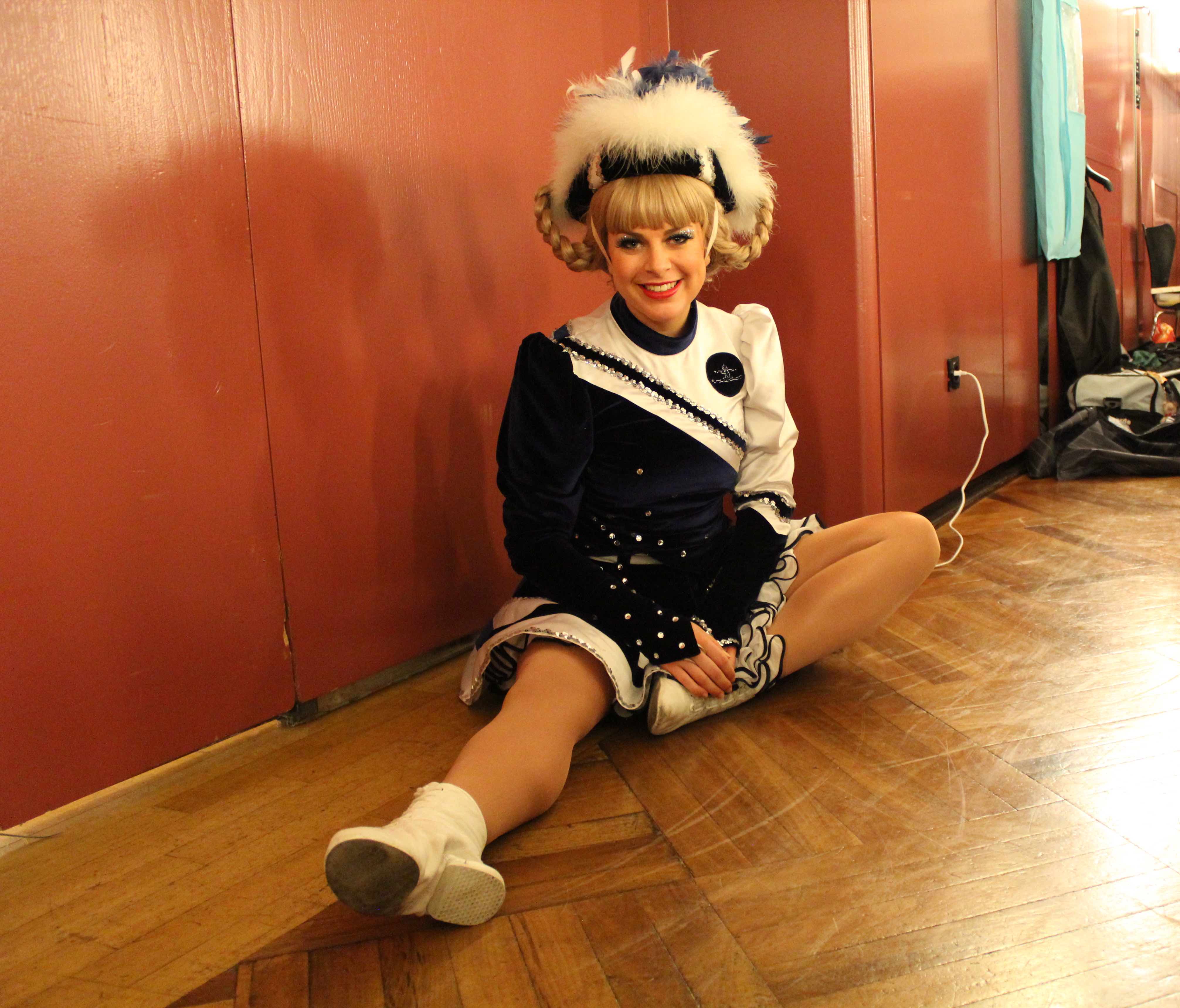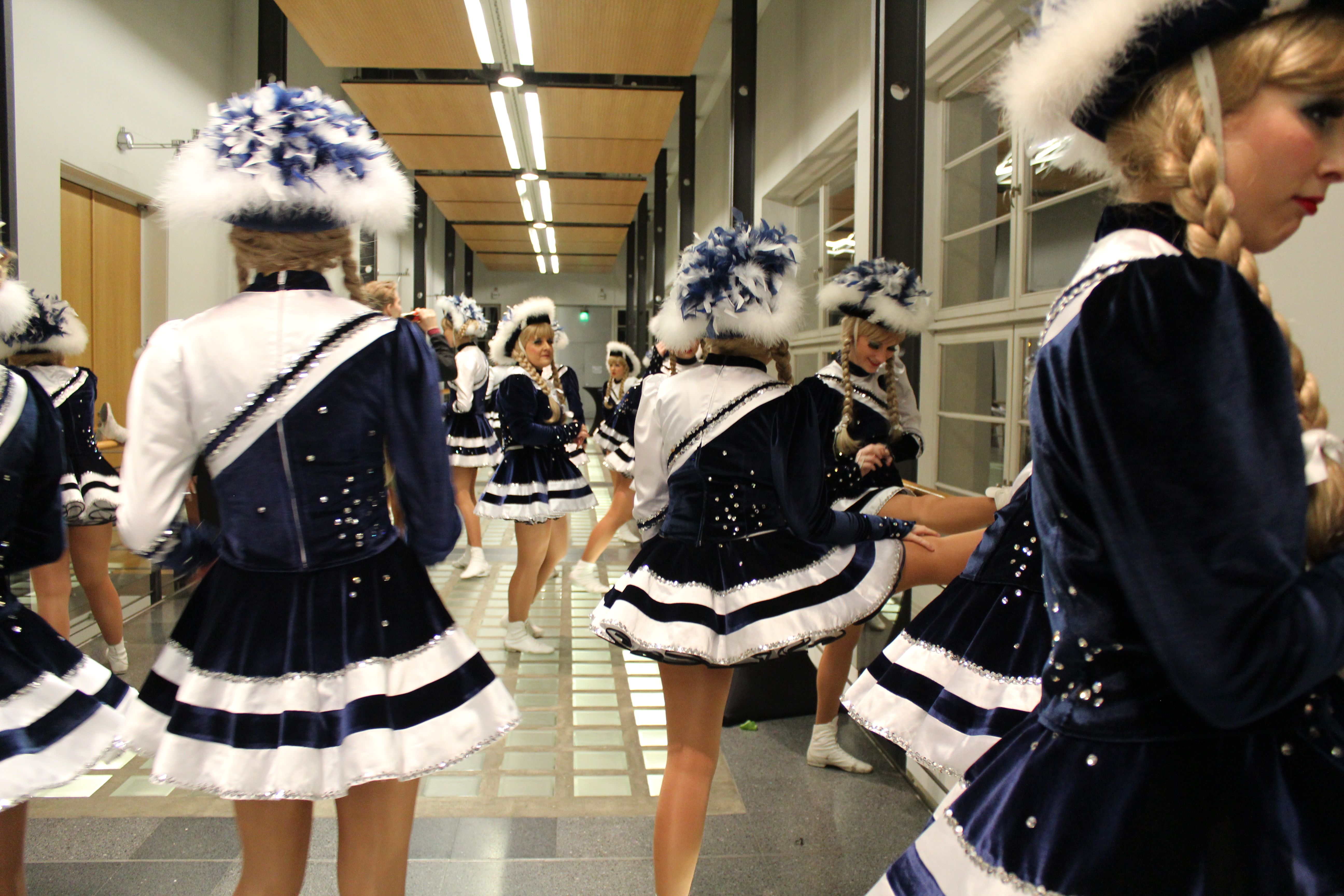 Photography © Shemesh / WITNESS